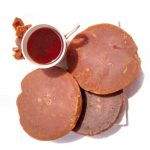 Our best quality Kithul Jaggery is made from palm juice without using…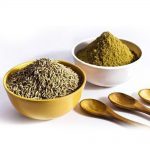 Buy naturally fresh, premium quality cumin Seeds at the best price in…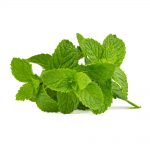 Our dehydrated Mint Leaves have a crisp, sharp flavor in savory and sweet…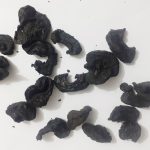 Garcinia Cambogia is a fruit that looks like a small peeled off…
Wholesale spices manufacturers in Sri Lanka
As a leading spice wholesaler in Sri Lanka, Acril Spice Island offers a wide range of bulk spices, herbs, and culinary ingredients at wholesale in Sri Lanka. Therefore, you have a one-stop place to buy all spices in Sri Lanka. In addition, we supply for both organic and conventional spices in private label packaging. as the most popular leading wholesale spice supplier in Sri Lanka, you can get the best price for your order.
What are the spices that we can buy on Acril Spice Island? You can buy all kinds of spices. including, Black Pepper, White Pepper, Cloves, Green Cardamom, Ginger roots, Nutmeg and Mace, Turmeric, Moringa, Lemongrass, etc.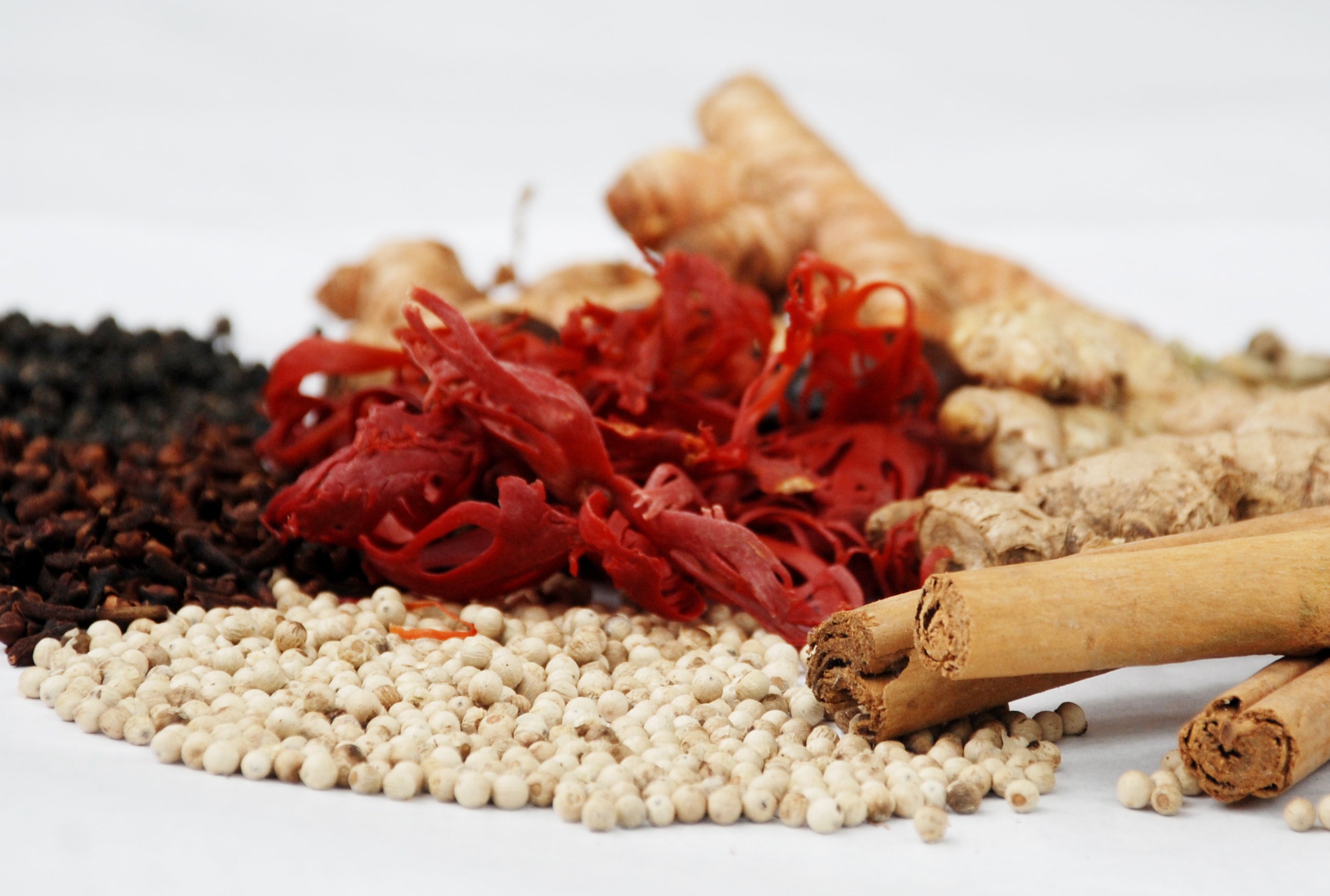 Contact now to get the best price for your spice order! +94 72 825 1384
ADDRESS
Acril Spice Island,
No1/1, Thenipolgasthenna, Lunukatiyamadiththa,
Menikhinna,
Kandy.